Donors/Sponsors
Participation in KAMO Events not only provides information, training and actual experiences in outdoor activities for KIDS, they also provide FUN.
All of the KAMO Members wish to give a BIG THANK YOU to all of our Sponsors for their support. We welcome and appreciate the opportunities provided to us through your support to help kids enjoy outdoor activities. All KAMO members pay dues annually to help defray expenses, and freely volunteer their time and service.
Indianhead Chapter Expresses Their Thanks for Contributions/Donations
The Indianhead Chapter of KAMO would like to thank the following, among others, who extended financial or other support for Indianhead Chapter Events in 2008, and 2009: Weathershield Lite Foundation; Marshfield Monument; National Association of Theatre Owners of Upper Michigan; Rogers Cinema Theatres; Kevin D. Smith & Rebecca J. Allen; the Justin & Jill Goebel family; Jeffrey P. and Deborah J. Hansen; the Deertail 4-H Club, and the Don Beebe family.
Gawronski Signs and Advertising
Reedsburg, WI
Jack Young Middle School Builders Club

Raymond & Sharon Miller
Naperville, IL

International Crane Foundation
The International Crane Foundation has offered free admission to KAMO members who bring children for a tour. [www.savingcranes.org/]

Joyce Baier Steensrud
Metco
Hillsboro, Wi [www.metcohq.com/]

Tim Pape Family
Baraboo, Wi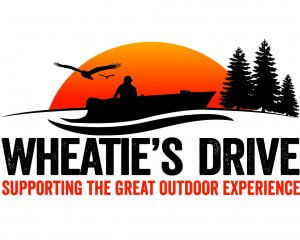 Wheaties Drive
Coulee Chapter