Service Area: Florence, WI and UP MI
Meetings
Third Wednesdays of each Month subject to change as per scheduled events.
Next meeting: Wednesday, April 15th (No meeting in March)
Location
Leff's Sports Bar & Grill @ 7 p.m.
5050 Keyes Lake Dr Florence, WI 54121
Upcoming Events and Activities:
April 18th: Maple Syrup Demonstration 9am – 12pm located at N17 Chapin Street in Florence
June 1st: Senior Outing at Fisher Lake, Florence
July 11th: Hooking on Fishing at Lake Emily, Florence
October 3rd: Pheasant Shoot at Shady Game Farm, Florence
Snow Tubing:
Saturday, February 22nd, we sponsored a first time tubing outing at the local ski hill. Thirty-nine kids attended, and the weather was absolutely perfect for some fun in the snow and grilling some hot dogs for lunch! Thank you to everyone who attended, to those who also made made donations, and to Keyes Peak Ski Hill in Florence!

Youth Pheasant Hunt:
A cool and soggy day at Howard Reed's Shady Game awaited fifteen youth and many volunteers on Saturday, October 5th as KAMO Northwoods held their annual pheasant shoot. We were blessed with three fine dogs this year along with participation from the 4H group in Iron Mountain, who are hoping to start a group in Florence this coming year. Brian from 906 Outdoors filmed the event , which aired on Discovering the week of October 14th (see video below, KAMO portion starts at minute 17:27). A special treat this year was homemade elk chili provided by Matthew and John Johnson. Clays, ammo, birds, knit hats, lunch and more ammo were all provided at this free annual event. Thanks for all those who helped make this a great way to get outdoors and enjoy the fall season!
Senior Outing:
Saturday, September 7th the Northwoods KAMO chapter treated seniors from the Golden Living Center in Florence to a day of fishing at Fisher Lake. This year marked the 4th year of the event, and eight seniors were able to participate. We were very fortunate for great weather, fresh air and lots of fun!
Thanks to Bobbie Samme' for the wonderful article and pictures in the Florence Mining News capturing the event!
All photos below courtesy of Bobbie Samme' – Florence Mining News
Hooked on Fishing:
On July 13th, a beautiful day awaited a great group of children, volunteers, parents, and guardians for the annual Kids Hooked on Fishing outing at Lake Emily.
The grounds were manicured, the fish cooperated, and the mosquitoes took the day off. A highlight of the event involved making discarded fishing line containers to be placed at local county boat landings to recycle fishing line and keep it out of the the waters.
A special thank you to Whistlers Outdoors for donating the bait, the Land Conservation Dept for their goodies, our financial supporters, and the fleet of boat captains from Lake Emily who take everyone out fishing. Thank you all for making it a great day!
Scholarship:
Congratulations to Sierra Thomas, Florence Class of 2019, winner of our 2019 scholarship. Sierra will be attending the University of Wisconsin – Stevens Point in the fall to pursue a degree in natural resources. Congratulations, Sierra, and best of luck to you!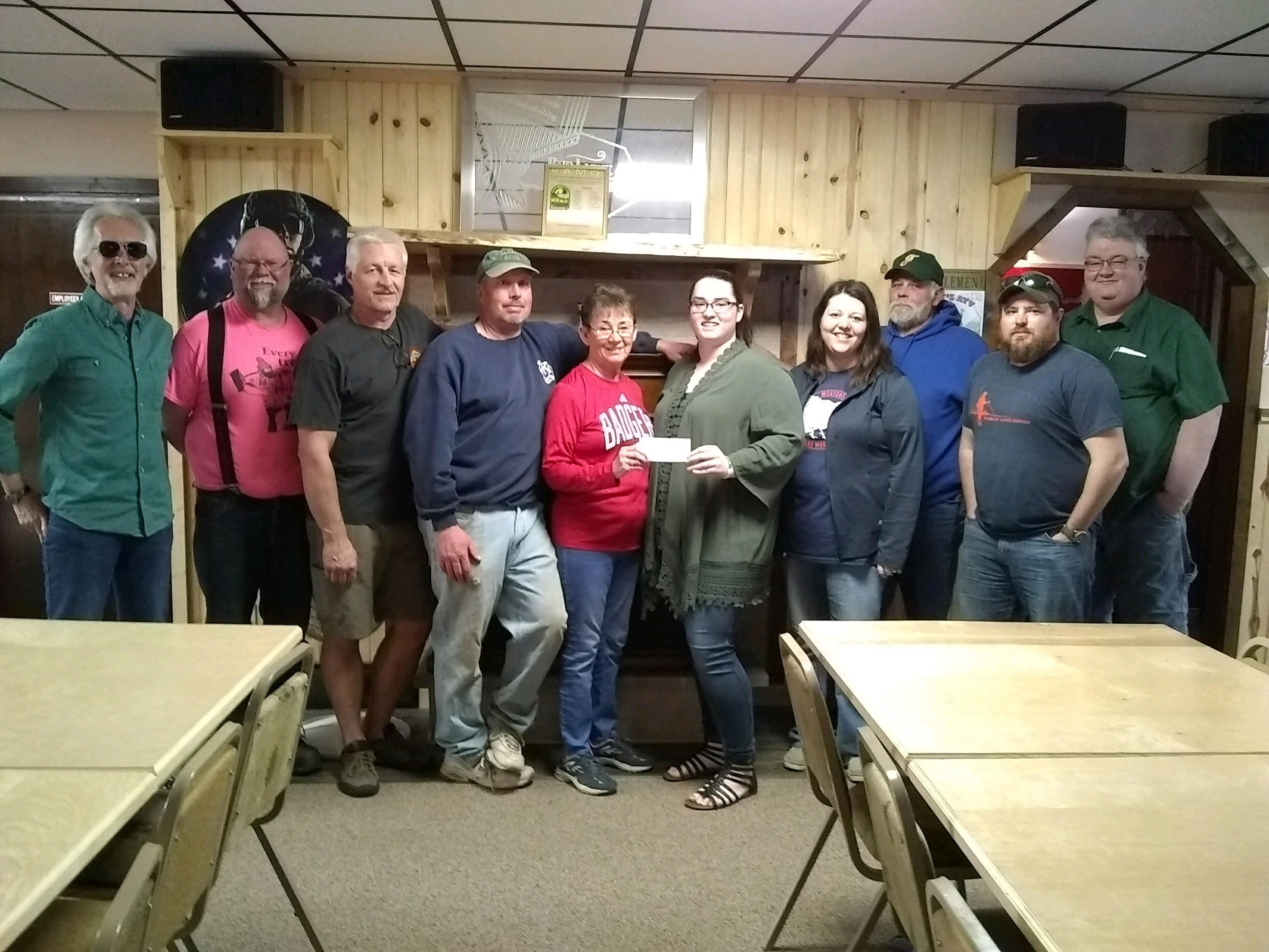 Chapter Officers:
To visit our Facebook Page, click here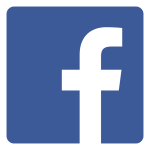 General Contact for Information and to Mail Forms to:
Dwaine Drewa @KAMO Northwoods Chapter
P.O. Box 524
Florence, WI 54121
(715)528-5266